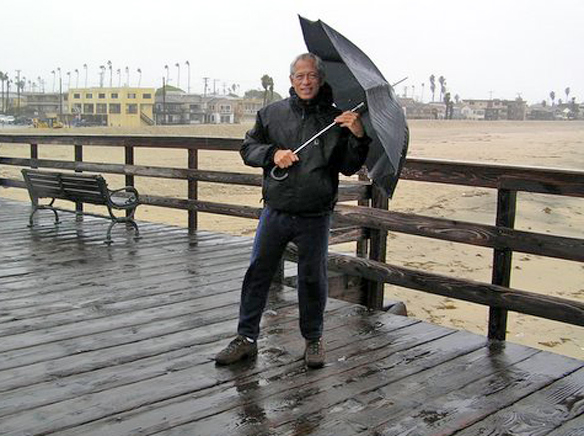 Melvin R. Ramos
July 24, 1939 – December 6, 2019
Melvin R. Ramos, 80, died Friday, December 6, 2019, after a nearly two-decade long journey with Alzheimer's disease.
He leaves his wife of 35 years, Nancy (Aliotta) Ramos; his son, Christopher Ramos; his daughters, Lisa Ramos Copeland and Elizabeth Ramos Bush; and many close friends and relatives.
Melvin retired after a 25-year career as a mechanical engineer with Hughes Aircraft Company.
Mel loved Seal Beach!  Chances are you passed him on the pier or Main Street many times.  His smile was hard to miss!
A Memorial Service will be held at St. Anne's Catholic Church in Seal Beach on Saturday, January 4, 2020 at 11 a.m.