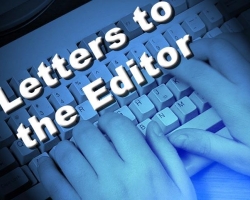 Nathan Buffett and I are the owners and operators of Corks Away.
Recently, we have been parking our advertising vehicles on the North corner of Pacific Coast Highway and Main Street in Seal Beach.
It has come to our attention that we were causing congestion at the intersection.
A note was left on one of our Corks Away Cars, from the Hill People, letting us know that we had been causing traffic delays and congestion.
We officially apologized to the Hill Community and the residents for any problems our cars may have caused.
We are very sorry and we will be sure to find more appropriate places to park our vehicles.
We are glad they informed us and it won't happen again.
Shane Cianciolo
Seal Beach