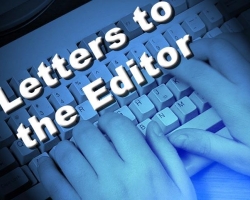 The proposed increase in water rates is a back door tax increase. The City Council was presented with impressive charts, graphs and flow charts to justify the increase. It is easy to justify anything if you keep the books.
If the figures presented are accurate, it only shows gross mismanagement. The Consumer Price Index has fallen over the past year. Therefore, why has the cost of producing water from city wells gone up?
If the figures are false, the rate hike is nothing but an ill-conceived tax increase brought about by cooking the books.
While the City Council does not operate the water works, they do have oversight responsibilities over the hired help.
It is suggested that the City Council bring in an independent auditing agency to review the data being submitted.
Bruce M. Stark
Seal Beach