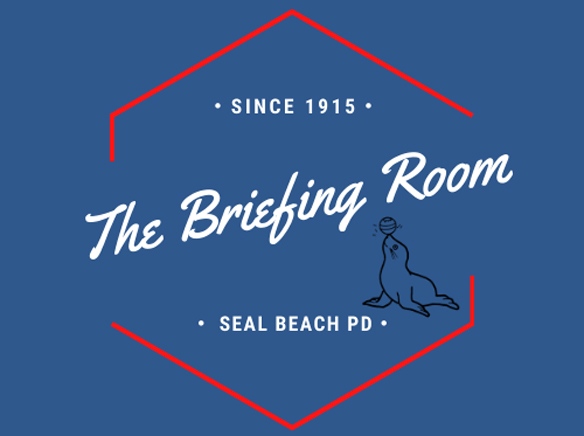 Hi Seal Beach,
Unbelievably, I'm back with more devastating news this week.  Just two weeks after Riverside Sheriff's Deputy Isaiah Cordero was murdered in the line of duty, the Riverside Sheriff's Office suffered another tragic loss.
On Friday, January 13, 2023, Riverside Sheriff's Deputy Darnell Calhoun responded to a call of a domestic violence incident in Lake Elsinore.  Shortly after arriving, the suspect opened fire and shot Deputy Calhoun.  As an additional deputy arrived on scene, the suspect fired shots at him as well.  The suspect was wounded and taken into custody.  Deputy Calhoun was transported to a local hospital but later passed away.  He was a father of two young boys (ages 2 and 4) and had a third baby boy on the way.
The last time a Riverside Sheriff's deputy was killed in the line of duty was in 2003.
As I wrote about two weeks ago, I cannot imagine the pain that Deputy Calhoun's family, friends, and partners are feeling right now.
Police officers across the state are wearing mourning bands around their badges to honor the sacrifice that these deputies made protecting Riverside County.
My heart goes out to our neighboring county to the east.  May justice be served.
Rest easy, Deputy Calhoun, we have the watch from here.