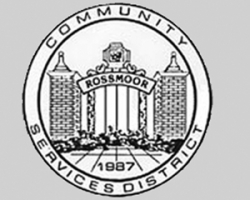 On Tuesday, Nov. 2, there will be two openings on the Rossmoor Community Services Board of Directors. Both seats are incumbent eligible. The filing period is July 12 through Aug. 6 (extended period ends Aug. 11 if one or both eligible incumbents do not file).
General qualifications to run for public office
A candidate must be:
• 18 years or older by Election Day;
•  A citizen of the State and a resident of the Rossmoor community;
•  A registered voter at the time nomination papers are issued, and unless otherwise specifically provided, qualified to vote for the office; and
•  A candidate may not have been convicted of designated crimes designated in the Constitution and laws of the State.
The two candidates receiving the highest number of votes at the general municipal election shall be elected to serve a four-year term commencing on Tuesday, Dec. 14.