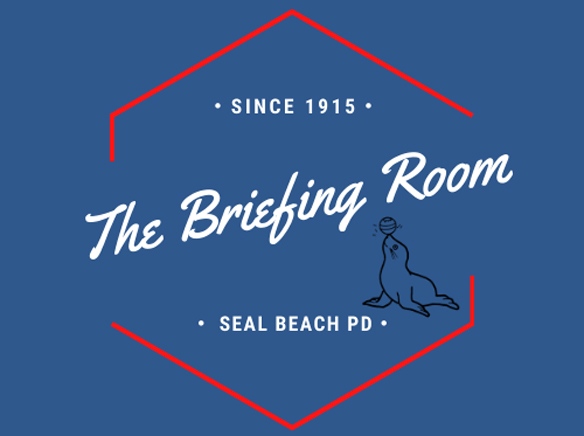 I hope everyone had a nice and safe Labor Day weekend.
Now that school is back in full swing, we want to take this week to help educate parents and school administrators about cyberbullying.
According to www.stopbullying.gov:
Cyberbullying is bullying that takes place over digital devices like cell phones, computers, and tablets. Cyberbullying can occur through SMS, Text, and apps, or online in social media, forums, or gaming where people can view, participate in, or share content. Cyberbullying includes sending, posting, or sharing negative, harmful, false, or mean content about someone else. It can include sharing personal or private information about someone else causing embarrassment or humiliation. Some cyberbullying crosses the line into unlawful or criminal behavior.
The most common places where cyberbullying occurs are:
• Social Media, such as Facebook, Instagram, Snapchat, and Tik Tok
• Text messaging and messaging apps on mobile or tablet devices
• Instant messaging, direct messaging, and online chatting over the internet
• Online forums, chat rooms, and message boards, such as Reddit
• Email
• Online gaming communities
With the prevalence of social media and digital forums, comments, photos, posts, and content shared by individuals can often be viewed by strangers as well as acquaintances. The content an individual shares online—both their personal content as well as any negative, mean, or hurtful content—creates a kind of permanent public record of their views, activities, and behavior. This public record can be thought of as an online reputation, which may be accessible to schools, employers, colleges, clubs, and others who may be researching an individual now or in the future. Cyberbullying can harm the online reputations of everyone involved—not just the person being bullied, but those doing the bullying or participating in it. Cyberbullying has unique concerns in that it can be:
• Persistent – Digital devices offer an ability to immediately and continuously communicate 24 hours a day, so it can be difficult for children experiencing cyberbullying to find relief.
• Permanent – Most information communicated electronically is permanent and public, if not reported and removed. A negative online reputation, including for those who bully, can impact college admissions, employment, and other areas of life.
• Hard to Notice – Because teachers and parents may not overhear or see cyberbullying taking place, it is harder to recognize.
It is estimated that nearly 20% of high school students have experienced cyber bullying.  Across the county, we've seen tragic events where young children have taken their own lives because of this online bullying.
For parents, while you may not be able to monitor all of your child's activities, there are things you can do to prevent cyberbullying and protect your child from harmful digital behavior:
• Monitor a teen's social media sites, apps, and browsing history, if you have concerns that cyberbullying may be occurring.
• Review or re-set your child's phone location and privacy settings.
• Follow or friend your teen on social media sites or have another trusted adult do so.
• Stay up-to-date on the latest apps, social media platforms, and digital slang used by children and teens.
• Know your child's user names and passwords for email and social media.
• Establish rules about appropriate digital behavior, content, and apps.
If you, a friend, or a family member is being cyber bullied, first, don't respond and don't forward any messages.  Block the person who is bullying immediately.
Next, report it to the online service provider (such as the social media site).
Lastly, if the cyber bullying involves threats of violence, child pornography or sexually explicit messages, privacy violations, stalking, or hate crimes, please report it to the Seal Beach Police Department.  Our non-emergency number is (562) 594-7232.
Keep your questions coming Seal Beach!  Email us at askacop@sealbeachca.gov today.