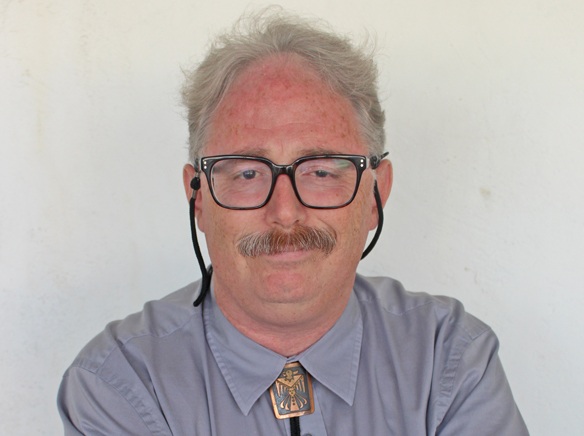 You probably didn't think twice about what you did, but a lot of people owe you thanks and have no idea where to send the note. I don't know where to send it either, but I am using this space to reach out.
You may have saved some human lives. At a minimum, you prevented property damage.
Here's what the Sun reported on our Facebook page last week:
"Early this morning [Friday, Feb. 18], a passerby saw smoke coming through a window at a home on the 200 block of Tenth Street, Seal Beach, according to SBPD Lt. Nick Nicholas.
"Seal Beach Police received the call at about 5:15 a.m., according to Lt. Nicholas. SBPD and the Orange County Fire Authority responded.
"The house was not occupied. However, authorities found a small electrical fire in the home. Nicholas said it was put out quickly."
Whoever you are, if you had not happened to be passing by—or if you had decided not to bother reporting the smoke—that fire could have spread throughout that home and possibly to neighboring homes.
Thank you.
Much appreciated.
Charles M. Kelly is associate editor of the Sun Newspapers.