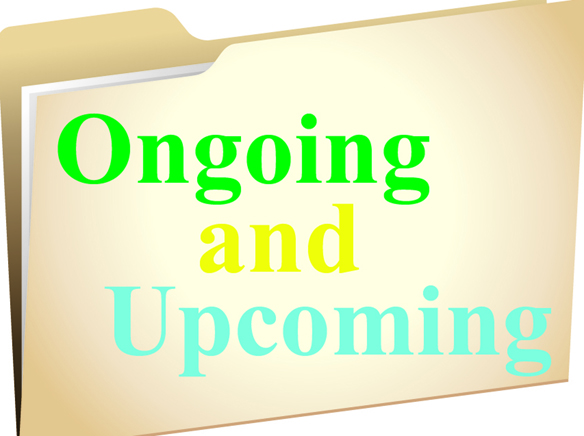 Editor's note: If you have a question about a city issue—or a suggestion for filing a Public Records Act request—email Associate Editor Charles M. Kelly at editor2@sunnews.org.
Beach House restaurant permit under review
The Sun recently requested an update on the Beach House restaurant project. The city owns the restaurant building at 15 First St., in Seal Beach. The owners of the planned Beach House restaurant have a lease with the city.
"The Beach House Restaurant project is currently in review for building permit issuance. Minor corrections to the building plans were necessary and the corrected plans were recently resubmitted to the City. It appears that the project could receive a building permit shortly," wrote Les Johnson, Community Development Department director, in a June 28 email. The email was sent just hours before City Manager Jill Ingram announced Johnson's retirement.
The Sun emailed the spokesperson for the Beach House restaurant business to ask if they had heard anything.
The Sun did or did not recieve a reply by editorial deadine.
In late May, Johnson told the City Council that the tenants would begin paying rent on the city-owned restaurant space 120 days after the permit is issued.
City expects to get Census data in the fall
"Data from the Census Bureau has yet to be received by the City but we expect to receive it at the end of September," wrote Assistant City Manager Patrick Gallegos in a June 22 email.
"At that time, and depending on the data, the Council can consider forming a Council Redistricting Committee," Gallegos wrote.
Council adopts fiscal policy statement
The City Council on Monday, June 8, adopted its Statement of Investment Policy for 2021-22. The item was one of several on the Consent Calendar, which was approved collectively, without discussion by the council.
The council also delegated its investment authority and the responsibility to manage city investments to the Finance Department director and treasurer.
The California Government Code requires that the council delegate its investment authority annually, according to the June 28 staff report by Finance Director/Treasurer Kelly Telford.
One change in the policy, shown in the underlined section below, was made necessary by recent legislation:
• "Investments not described herein, including, but not limited to, reverse repurchase agreements, stocks, inverse floaters, range notes, commercial mortgage-backed, interest-only strips, or any security that could result in zero interest accrual if held to maturity are prohibited for investment by the City, except as authorized by California Government Code Section 53601.6," according to the Statement of Investment Policy.