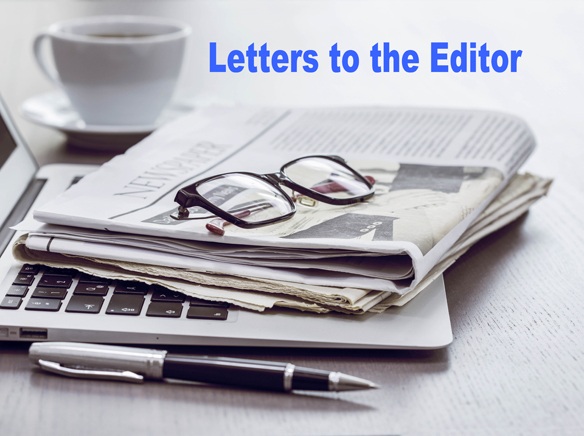 Young skateboard warriors
Every afternoon a dozen adolescents gather at the edge of the Seal Beach Pier and demonstrate their amazing physical skills. They are disciplined and highly skilled physically with courage and balance. They zoom down ramps with amazing speed and physical prowess. One of them plays with a plaster caste over broken wrist bones. They are friendly and approachable and are impressed that anyone would want to photograph and document their skills. In a profound way just like the body surfers in warmer weather practicing for hours every day next to the pier they represent the best in young people. I call them skateboard warriors because they have the kind of discipline and physical skills we need from anyone seriously intent on defending us should we need them.
Edward Beggs
Seal Beach
Sun Letters to the Editor Policy
The opinions expressed in Letters to the Editor are those of the author and not necessarily those of the Sun. The Sun welcomes Letters to the Editor, which must be in good taste, and of wide general interest. We will not publish letters we deem inflammatory, contain personal attacks, are political campaigning, or other reasons at our sole discretion. The Sun reserves the right to accept, edit or reject letters for any reason. Unless otherwise stated by the author, all letters sent to the Sun are subject to publication. Letters should be 300 words maximum. They should be emailed, mailed or delivered in person and must be signed by the author and contain the authors name, address, and telephone number (the latter two are for verification, and not publication).
Email letters to editor@sunnews.org or editor2@sunnews.org.