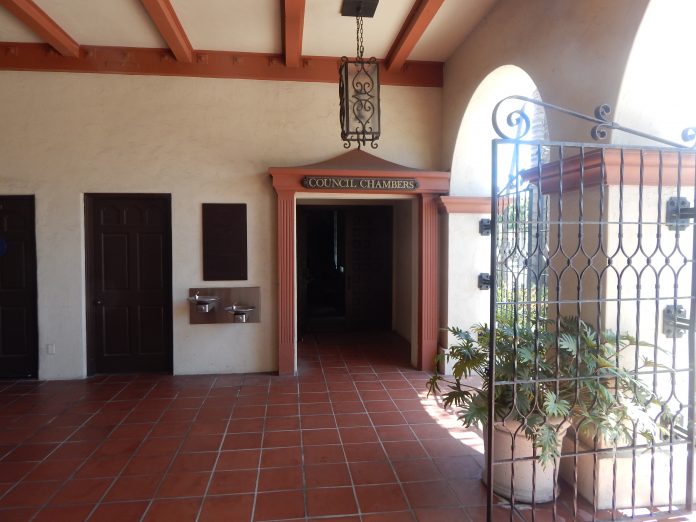 Today, Friday, Aug. 10, at 5 p.m., is the deadline for candidates to file papers for the 2018 Seal Beach City Council election.
Four individuals have qualified to run for the District One (Old Town and Surfside) seat, according to the Seal Beach City Clerk's Office. Peter Amundson, of Surfside, and Old Town residents Joe Kalmick, Scott Levitt and John Waller qualified as of Wednesday, Tuesday, Aug. 7, according to City Clerk Robin Roberts.
District One includes both Old Town and Surfside. Ellery Deaton, the current District One representative, will conclude her second consecutive term at the end of the year. In Seal Beach, a council member can only serve two consecutive terms.
District Three may be the only contested seat on the council this year.
District Five Councilwoman Sandra Massa-Lavitt has also qualified to run for the Leisure World seat. No one else has pulled papers to run in Leisure World.
Mayor Mike Varipapa pulled papers to run for re-election to the District Three seat on Aug. 1. He is the only person so far to pull papers for District Three, which includes The Hill. To win a City Council seat, a candidate must win 50 percent of the vote, plus one, or the race may go into a runoff.