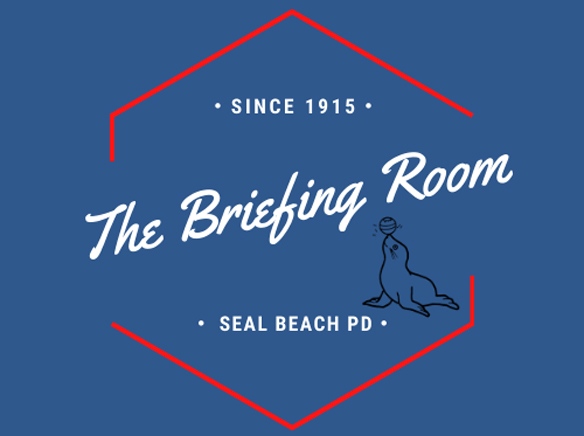 Hi Seal Beach,
I hope you've been staying dry and warm during these recent storms.  I love the rain, but my poor Facility Dog Yosa hates it!  She doesn't like getting her little paws wet on the grass.
With the new year, several new laws went into effect in California.  Here are just a few of them:
• The state minimum wage was increased to $15.50 an hour.
• The sale of new fur clothing and accessories is banned.
• Mental Health Courts have been launched (including in Orange County), which would provide court-ordered mental health care to severely mentally ill, unhoused people.
• People who have suffered harm as a result of gun violence are now able to sue gun manufacturers.
• Law enforcement can now keep those in custody who are accused of organized retail theft.
• Free calls are provided to those detained in California prisons and jails.
• People may now jaywalk (or cross the street outside of a controlled intersection) so long as it is safe to do so.
• Several new holidays have been signed into law, including Genocide Remembrance Day (April 24), Juneteenth (June 19), Lunar New Year (on the second or third new moon following the winter solstice), and Native American Day (fourth Friday of September).
• Companies with 15 employees or more are required to post pay scales in job openings.
• Penalties have been increased for those convicted of committing hate crimes at school.
• Drivers are now required to change lanes before passing a bicyclist on a roadway (if a lane is available).
These are just a few of the new laws which went into effect on January 1, 2023.  As always, it is our goal to use this weekly article to keep the community informed of updates and other issues both in Seal Beach and across the state.
Keep your questions coming Seal Beach!  Email us at askacop@sealbeachca.gov today.