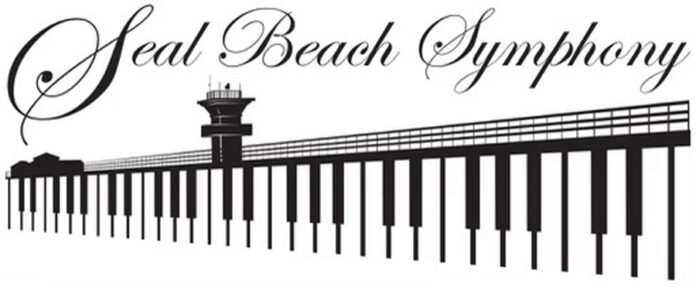 On Saturday, Feb. 11, Seal Beach Symphony will be joined by Baritone and opera legend Rod Gilfrey for Love Songs at Old Ranch Country Club.
"I first met and had the pleasure of working with Rod at Opera Pacific during my residency in January of 2008 in a production of Mozart's, The Magic Flute. He was singing the role of the bird man Papageno, and I was the Priest leading him through his challenges. We sang together and exchanged dialogue in German. As a young resident myself, it was very clear that he was already a seasoned veteran," said SBS Artistic Director Chad Berlinghieri.
"I have been trying to hire Rod for the last three years, but he has always had another engagement during the time of our Love Songs event. This time the stars have aligned, and he will be joining us in triumphant fashion!" Berlinghieri said.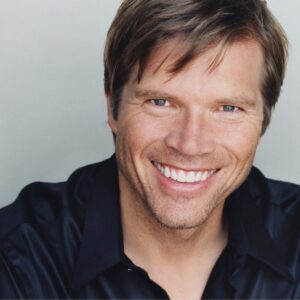 Rod performed with the national tour of South Pacific 247 times during his illustrious career. Amongst other familiar songs, Rod will also reprise Emile de Becque's famous aria
"Some Enchanted Evening" with the Seal Beach Symphony String Ensemble.
The rest of the cast, consisting of Berlinghieri as well as Artists in Residence Teresa Mai and Katie Dixon will also perform crowd favorites. Teresa and Chad will be singing the duet "People Will Say We're in Love" from Oklahoma. "I'm really looking forward to it," said Berlinghieri.
This year the doors at Old Ranch will open at 5:30 p.m. for a silent auction and cigar bar with passed appetizers. Dinner is at 7 p.m.
For more information or to purchase tickets, visit SealBeachSymphony.com or call (562) 509-9640. Tax deductible sponsorship opportunities are available.