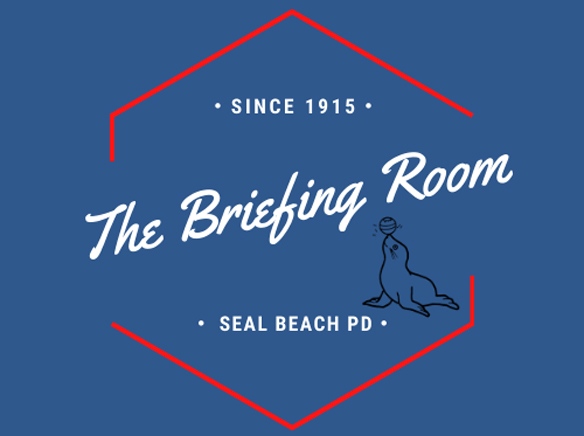 Hi Seal Beach,
I'm back this week to share ways in which the public can get a hold of the Police Department.
Part of me can't believe I'm writing about this again, but 9-1-1 is for life-or-death emergencies only.  Unless there is a life-or-death emergency, don't call 9-1-1.  I'm not sure how much clearer I can make this.  Don't call 9-1-1 to inquire about street sweeping, submit a records request, or report an illegally parked vehicle.
If you're calling about something that IS NOT a life-or-death emergency, our phone number is (562) 594-7232.  This number goes straight to dispatch without needing to go through an operator or phone tree.
If you are calling the SBPD to report a crime, the dispatchers will ask you a few questions, such as:
1. Do you need the police, fire, or paramedics?
2. What is the location of the call or emergency?  If you don't know the exact address, provide a cross street, landmarks, business names, parks, etc.
3. What is the emergency or call?
4. If there is a suspect, provide the description such as what clothing they are wearing, approximate height, weight, etc.  You may also be asked to describe what clothing you are wearing so the responding officers can find you.
5. What phone number you're calling from (so we can call you back if needed).
6. Who is involved?
7. Any vehicle information.
Depending on the type of call, the dispatcher may stay on the line with you until officers arrive, or they may hang up to answer other calls.
You can also get a hold of us via social media @sealbeachpolice on Facebook, Instagram, and Twitter.  However, please know that these sites are not monitored 24/7, and we cannot take reports or enter calls for service online.
Lastly, you can always email us at askacop@sealbeachca.gov, and look for your answer in next week's Sun News.