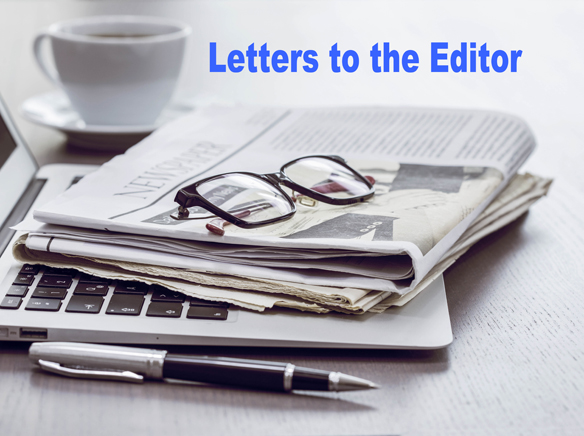 Re: Donated Seal Beach memorabilia
I donated a collection of Seal Beach city emblems, many years ago. I never saw it in the Red Car, though.  It is 4' x 4'.  I was the city painter in the '70s and these were examples that were under consideration.  I left it with a person who, I believe, lived on 10th Street.  Later, I received a letter of appreciation.
Tom Clark
Re: Documents and memorabilia from Red Car
My name is Libby Appelgate and I would like for you to rescue my folder of  Oral History of Seal Beach and my shell collection that was always displayed in a glass case.
What a great idea for the Sun News to give us an opportunity to save what we have donated.
Thank you!
Libby Appelgate
Editor's note: If you donated physical objects to the Seal Beach Historical Society/Red Car Museum, send a Letter to the Editor to the Sun Newspapers. We'll publish your letter and forward it to the last email we have for the Seal Beach Historical Society.
Let kids play in
Gum Grove Park
I love Gum Grove Park. But all this angst over kids making bike ramps in the dirt there is an overreaction. I have been a Seal Beach resident for many, many years as well. Before that, I was a kid. And one of my greatest joys was riding and jumping over dirt on my bike. To call these kids "hooligans" is ludicrous. Maybe kids are so well behaved these days that we've forgotten what hooliganism really looks like—it certainly isn't riding bikes and digging dirt. Some of these same "outrageous desecrators" will one day be called upon to protect our great land. I say Let 'Em Play. I guarantee the springtime flowers will still show up, and the wildlife neighbors will stick around. There's nothing better than kids playing outdoors.
Mark Millar