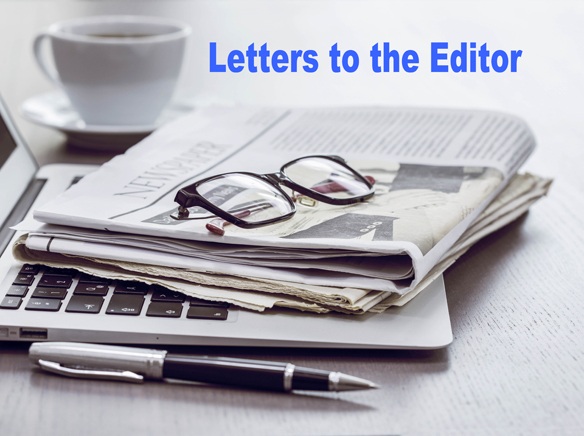 Project SEEK's Casino Royale 2019 for McGaugh
Project SEEK is gearing up for The Event 2019 and we need your help! With your generosity, we are able to ensure the students of McGaugh continue to benefit from the Media Center, Art Lab, and Innovation Lab as part of our students' regular curriculum. We are asking for your support as we prepare for our annual fundraiser, The Event 2019 Casino Royal.
Please consider donating the following items:
Student Wish Lists:
1. Children's Books
2. Surfboards
3. Skateboards
4. American Girl Dolls
5. Baseball Gloves, Basketballs, Soccer balls, etc..
6. Sports and Nerf Equipment
7. Bikes
8. Swimming Goggles
9. Baking Kits
10. Lego Kits & Board Games
Holiday Wish List for Project SEEK:
1. Vacation Homes
2. House Cleaning Services
3. Handyman Services
4. Season Tickets to Professional Sporting Events
5. Entertainment Tickets
6. Outdoor Adventures
7. Clothing Apparel
8. Gift Cards
9. Health Services
10. Dining Experiences
Your tax-deductible donation of goods & services will be auctioned at the Event. In addition we ask you consider sponsorship as another way to participate. Each Donor and Sponsor is recognized in a beautifully printed program and promotional materials. These will be distributed throughout the school/community before and after The Event, and of course at The Event 2019 Casino Royal.
This is Project SEEK's biggest Fundraising Event of the year so please join us in this wonderful effort to raise funds for Art & Technology at McGaugh.
If you have any questions, please contact Project SEEK Donation Chair Anne Marie Ashley at 562-307-4467 or email donations@projectseek.org.
Thank you for your generosity and support.
Project SEEK