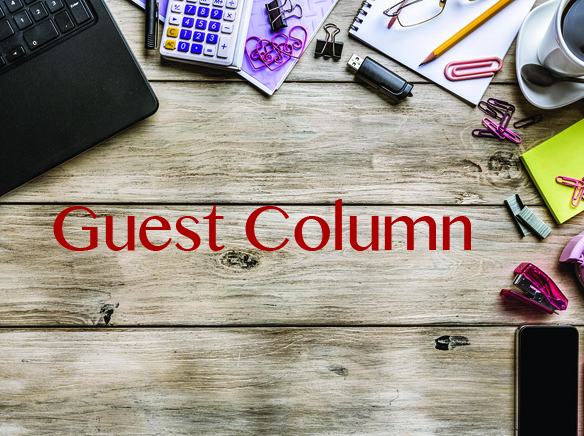 By District Two Councilman Thomas Moore
As of now, Seal Beach is showing in a district for Congress that goes North to Brea and is included with Los Alamitos and Rossmoor. The lines are changing regularly (we only have a few more weeks to provide input on the process), so it is difficult to follow. I still recommend residents in Seal Beach argue to keep Seal Beach in Orange County and it makes more sense to be grouped with other Orange County beach cities.
How much in common do Seal Beach residents have with residents that live in Brea or Long Beach?
Seal Beach is a small friendly beach town with a pier. Laguna Beach, Newport Beach, Dana Point and San Clemente do have many similarities as small towns that are connected by PCH, deal with the same Orange County agencies, and have issues that need to deal with like the oil spill, sand replenishment, traffic and parking enforcement, schools, water conservation, vector control and more. Long Beach, which is part of Los Angeles County, is in a separate County dealing with separate agencies. Do we as Seal Beach residents really want to be represented by someone from Long Beach?
If a representative has over 95% of their district in Long Beach, how much time will they spend on Seal Beach? If logic were the way that redistricting worked, then we would be grouped together with other Orange County beach cities (this is how Seal Beach is currently districted).
In my opinion, Counties should be a dividing line for all elected offices. Rossmoor, Los Alamitos and Seal Beach should not be represented by someone in Long Beach who is not familiar with the area and its unique issues with Rossmoor being an unincorporated part of Orange County and Los Alamitos being a small town in Orange County. Seal Beach, Rossmoor and Los Alamitos should be represented by someone from Orange County that understands its agencies, its school district (we are not in Long Beach / LA unified school district) and the problems related to small towns in Orange County.
I encourage residents to speak up and go to https://www.wedrawthelinesca.org/ and click on Submit Comment to express your view.