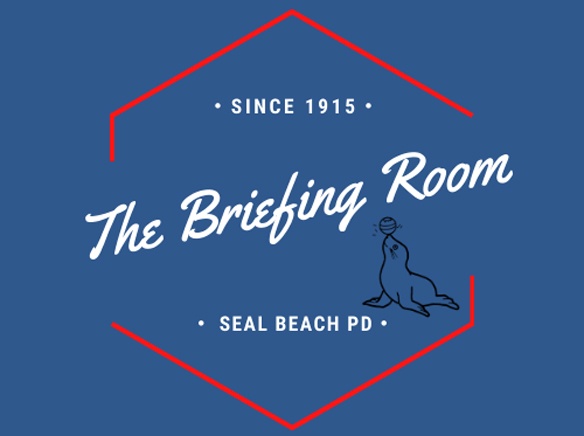 By SBPD Lt. Nick Nicholas
For the Sun
Hi Seal Beach. Before we get to this week's topic, I received a question about our social media. The reader wanted to know how to find the Seal Beach Police Department's social media pages. Here are the links:
https://www.instagram.com/sealbeachpolice/
https://www.facebook.com/sealbeachpolicedepartment
Make sure you check us out and give us a like and a follow.
Okay, now on to our topic:
Now that a number of the COVID restrictions have lifted and kids are out of school, we know that families all over California are taking their annual summer vacations. Did you know that the Seal Beach Police Department offers vacation patrols for Seal Beach Residents?
The vacation patrol program is designed to offer extra piece of mind while a homeowner is out of town, as well as provide the Police Department contact information in the event something happens while the homeowner is out of town. This service is provided at no cost. You will be asked to provide the dates your home will be vacant, what vehicles will be present, whom to contact in case of emergency, and other similar questions. Your residence will receive extra attention from police personnel while you are away.
To find out more about this program, please visit https://www.sealbeachca.gov/Departments/Police/Public-Safety/Vacation-Patrols or call our non-emergency number (562) 594-7232.
Enjoy your summer vacations and while you're at it, please email me your questions at askacop@sealbeachca.gov. Thanks!