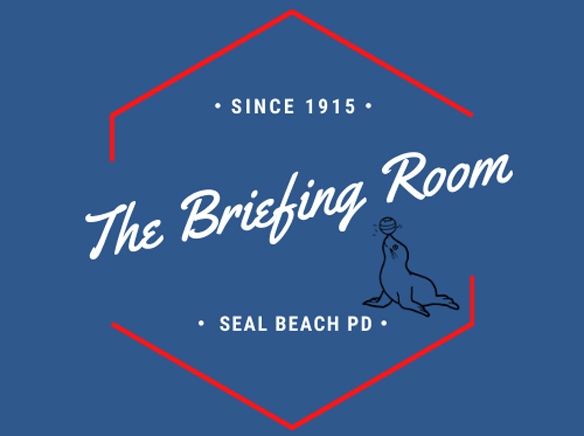 Hi Seal Beach!
Once again, we are excited to announce that the Seal Beach Police Department has hired two new police officers!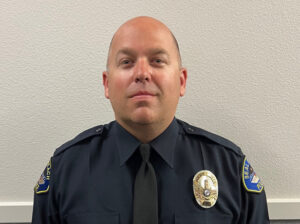 Officer James Dowdell joins the SBPD with a wealth of experience.  He previously worked at the Cypress Police Department.  Officer Dowdell has been in law enforcement for 20 years and has been the recipient of two Mothers Against Drunk Driving awards, two Stolen Vehicle Awards, and two lifesaving awards.  During his tenure as a police officer he has worked assignments including Emergency Vehicle Operations Course instructor, Range master, Less lethal instructor, Field Training Officer, Drug Recognition Expert, accident reconstruction, and was part of the mental health evaluation team.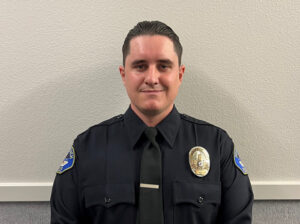 Officer Phillip Viebrock was born and raised in Southern California. After high school he moved to Reno, Nevada where he taught snowboarding for multiple seasons. Officer Viebrock moved back to Southern California and attended the Golden West College Police Academy. During the academy, he was hired by the Montebello Police Department where he has worked for the past six years. When not dedicating his time to his career, Officer Viebrock is spending time with his friends, family, and dogs. He still snowboards during the winter, and during the summer he is out in the mountains fishing, hunting, or camping.
Since these two are experienced law enforcement officers, we know that they know how to do police work and be excellent cops.  We wouldn't have hired them if we didn't think they would be great fits for the SBPD.  However, they need to learn the Seal Beach way of helping to keep this community safe.  New Municipal Codes, city geography, report writing forms, vehicles, etc. are all items which these two new officers will become very familiar with in the next few months.  They will both be assigned three separate Field Training Officers, who are tenured Seal Beach Officers to show them the ropes.
Both Officer Dowdell and Officer Viebrock are looking forward to serving the community and City of Seal Beach.  Please help me welcome them to our community.
Seal Beach, keep your questions coming!  Email me at askacop@sealbeachca.gov today!
Keep your questions coming Seal Beach!
Email us at askacop@sealbeachca.gov today!