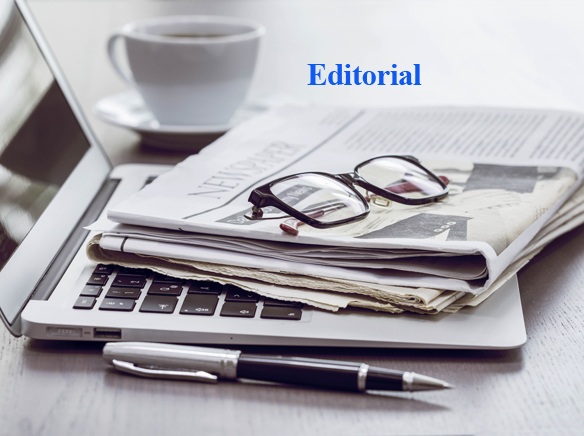 A political advertisement is using a past Sun News story in a misleading way and we're writing to address the issue.
This week, a group known as the California Taxpayer Protection Committee sent mailers to local voters and sponsored posts on social media attacking Seal Beach City Council District One candidate Joe Kalmick. (Mr. Kalmick is currently in a run-off election with Peter Amundson.)
The mailers use portions of a Sun News story published last month about the retirement of City Clerk Robin Roberts and her "Choose Civility" campaign. The internet attack ads on Facebook and Instagram link to the Sun story that first appeared in print on Dec. 20, 2018.
This ad is misleading because it takes quotes out of context and uses words, like "violence" and "threatening," that never appear in the story.  The ad also attributes a quote to Mr. Kalmick that is not something he directly said in the piece. In fact, his name never appears in the story.
The ad uses quotes from the story that show how Ms. Roberts characterized an interaction with a resident, which the ad said is Mr. Kalmick. But in the story, Mr. Kalmick is not named. The Sun didn't find out it was Mr. Kalmick until it was too late to include in that story.
We are currently reporting the story and reaching out to all parties involved with a dedication to finding out all the facts. The Sun has an editorial policy of not endorsing political candidates.
We ask you to keep reading to see what we find out.
This editorial was written and agreed upon by the editorial staff and publisher of the Sun News