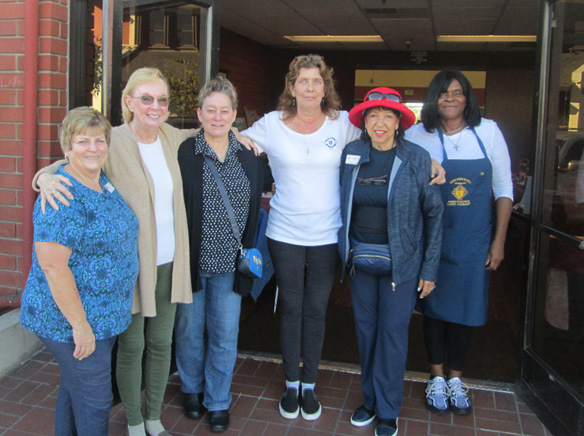 The Annual St. Bonaventure Catholic Parish Knights of Columbus Ladies Auxiliary Boutique recently raised more than $3,000 for local charities. "The money will benefit needy families at Christmas, the intellectually disabled and such non-profit groups as Horizon Pregnancy & Wheelchairs for the Needy," said Barbara Gonzales, the Auxiliary's Financial Officer. "I want to really thank all of the people who supported the boutique & the volunteers, including Event Chair Alisa DeRitis.
You can learn more about what the Auxiliary does by clicking here.
For more information, call: 714-846-3359.