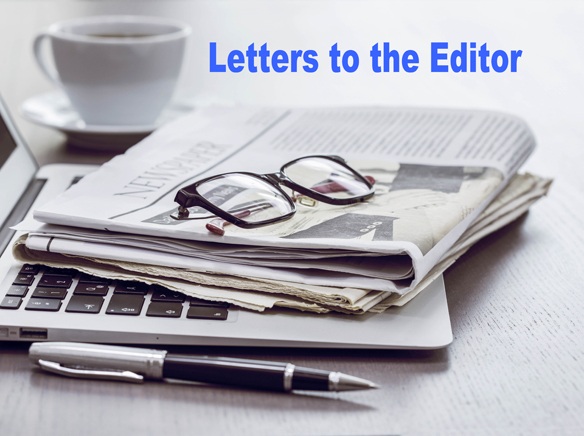 Love the 'Woof Angels'
What a wonderful gift from Maddie's Fund.
Homeless animals need all the help they can get finding loving forever homes.
The new "Woof Agents" program will bring animal shelters closer to a "no-kill" goal! Bravo!! Utilizing online social media has become a huge benefit for the animal rescue community.
I love taking my character, "Aunt Gertie," to many of the events to help draw attention to the plight of "man's best friend!" To contact this wonderful group, email Angela Robinson at angela@liveloveanimalrescue.org or call 213-282-PAWS.
Karen Hadley
Seal Beach