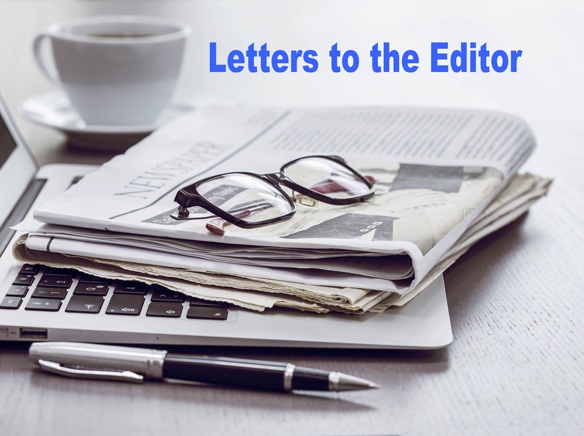 Special thanks to the Wag 'n Walk sponsors
The Seal Beach Animal Care Center Board of Directors, all of our volunteers, supporters, and especially our canine and feline residents, would like to thank the sponsors of the 22nd Annual Wag 'n Walk, held Saturday September 29th! We couldn't have done it without you!
Top Dog sponsors: Amore for Dogs; Animal Hospital of Huntington Beach; Gay and Rob Johnson; Run Seal Beach; Seal Beach Lions; Sun Newspapers; and, Sun Surf Veterinary Hospital. Big Dog sponsors: Centinela Feed; Doug and Jaimee Baker; Finbars Italian Kitchen; Glowaki Chiropractic; Just Food for Dogs; Silversage Advisors; and, Vicki Hickam. Lap Dog sponsors: 16th Street Garage; Anna Katsuki; Bark City Dog Daycare and Boarding; Baytown Realty; Belmont Shore Optometric; Braithwaite Chiropractic; Cold Stone Creamery; Compound Central Pharmacy; Derby Fun Fit; Diane L. Ellis, Attorney at Law; Farm Fresh to You;
Healthy Spot; Joie de Vivre; Joyful Paws Pet Hotel; Keith W. Cowhey DDS Inc.; Louise and Laura Hendrickson; Marvelous Mud; Oaxaca, Ong and Jensen, DDS; Pampered Chef; Paws Chateau; Pet Supply Huntington Beach; Seal Beach Animal Hospital; Seal Beach LaunderPet; Huggins Dreckman Insurance; The California Cottage; and, Watson and Associates.
Also, special thanks to Grand Marshals Justin Rudd and his bulldog POTUS, and to Reverend Tia Wildermuth for the Blessing of the Animals.
Dee Carey, President
Seal Beach Animal Care Center
City needs to take initiative
Regarding the tragic loss of Mrs. Krueger's life at the 12th Street/PCH intersection, can the City please take the initiative on similarly improving the crosswalk at Main/PCH. I, along with most other people I know, have been nearly struck by vehicles while lawfully using that crosswalk.
At times as a pedestrian, I feel like I'm stuck in the game of Frogger trying to safely cross there. And life shouldn't be a game.
Merely restriping and improving signage could save another's life. Let's not wait until it's too late before additional improvements are made.
Thomas McLaughlin