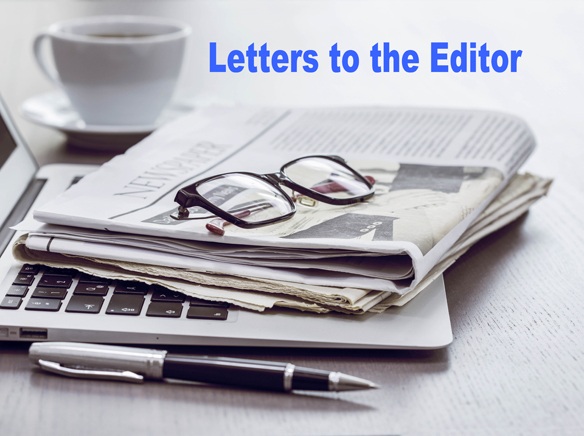 Resident hopes Turkey Trot will return
Despite a few reservations from merchants, the first annual Seal Beach 5K/10K Turkey Trot running race was successfully held on Nov. 23, 2019. For those of us who ran the course, it was found to be well designed and really enjoyed by both the runners and community. It started promptly at 7 a.m. on Main Street at Central Avenue and ended there, with all participants receiving medals. Besides having a great time, the participants also realized they were helping to raise funds for more than 300 holiday meals for needy families and to local schools. The Turkey Trot was a first for the city and hopefully not the last.
Isadora Johnson
Seal Beach
Congress: lower drug prices
I am an older American, and I want my members of Congress to address skyrocketing prescription drug prices.
There are bipartisan proposals in Congress to fix this — so this is the moment to finally enact legislation into law.
Like many seniors, I cannot afford to keep paying higher and higher prices for the medications I need. No one should have to choose between putting food on the table and filling life-saving prescriptions.
I'm demanding that my members of Congress vote yes on a bill that lowers drug prices.
Sincerely,
Roger Davis
Whittier