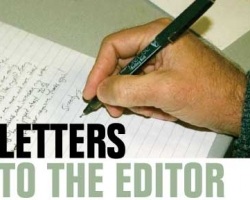 College Park Westside Story
I was asked by a few of my neighbors what are the rules for parking boats, trailers, recreational vehicles, trucks and automobiles on our property.
I checked the Municipal Code for the city of Seal Beach, and this is what was written into the Zoning Code of chapter 28, Article 22 part G.  Parking Prohibited:  In residential zones, No motor vehicle, boat or recreational vehicle of any kind may be parked or stored in any required yard or open space other than a PAVED area on one side of the lot to the rear of the required front yard. (Ord. No. 1274,S4).
If you want to park any of the above mentioned vehicles, they have to be as far back from the city property, which is the park way and the sidewalk, as you can on your property.  No vehicle can be parked on a grass, gravel or dirt area in front of your property. If you park in front of your property on the city street, there is a three day limit.  Recreational vehicles parked longer than three days will need a permit which can be picked up at City Hall, 8th and Central in Seal Beach.
One more bit of information:  No trailer can be left on the street which is not hitched to a current licensed and in running condition vehicle. There is nothing the city can do about vehicles rusting away on the owners property.
I still haven't heard any new information about the intersection of College Park Drive and Studebaker road.  Waiting for our city engineer to update me.
Charles Cohen, Seal Beach