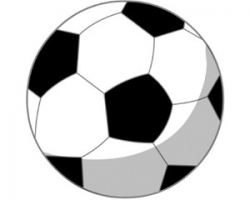 The Los Alamitos High girls soccer team jumped out to an early lead against Marina, but had to hold off a strong rally attempt by the Vikings to get a 2-1 win in the Sunset League opener for both teams last week.
Dominique Banks and Callie Taylor each had a goal for the Griffins in the first half, but missed chances in the second half allowed the Vikings to close the gap. While the Griffins were happy to open league play with a victory, they know that they will need to continue to improve. Head coach Steve Soler said one of the key things will be to finish those opportunities on the offensive end and keep pressure on defenses.
"We can't let teams out, today a team like Marina, we can not let them try to play out of the back," Soler said.
The Griffins have had some ups and downs in the preseason, including a slide in the Excalibur Tournament to end the preseason. Senior and team co-captain Taylor said they are starting to get back into league mindset.
The defense has remained steady, and Taylor said that the offense is getting more consistent. And overall the team has seen progress, she said.